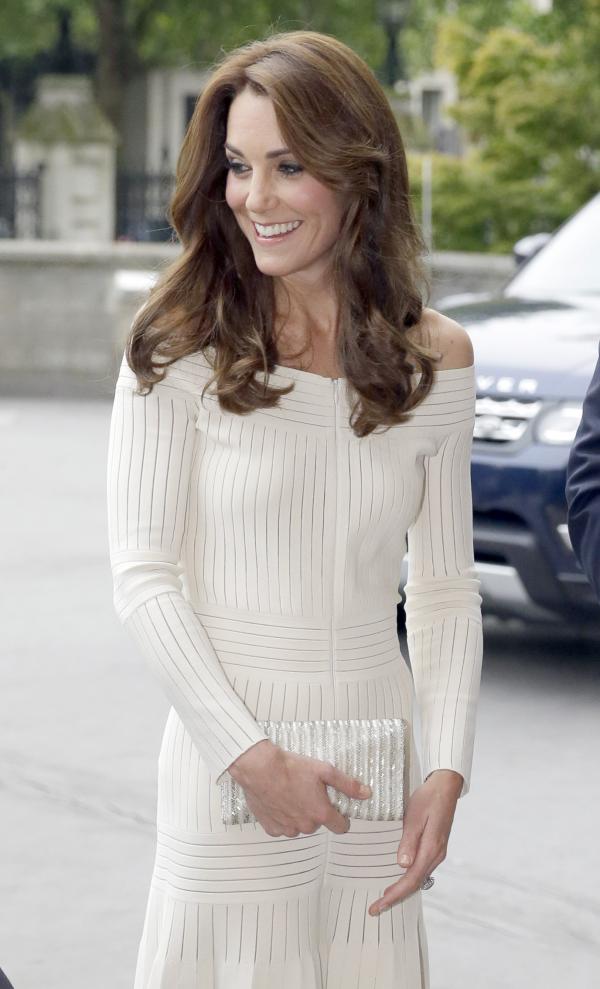 Kate Middleton a fost invitată la Muzeul de Istorie Naturala din Londra pentru a anunţa câştigătorii Premiilor Art Fund Museum of the Year 2016. Ea este pasionata de arta, pictura si fotografie, in 2005 absolvind Universitatea St Andrews.
Kate şi-a făcut apariţia într-o superbă rochie albă, fără mâneci, o creaţie Barbara Casasola Tribal în valoare de 2.395 de lire unul dintre cele mai hot si glam outfit-uri în care a fost văzută în această vară, pe care a accesorizat-o cu un cluch argintiu şi o pereche de sandale Schutz.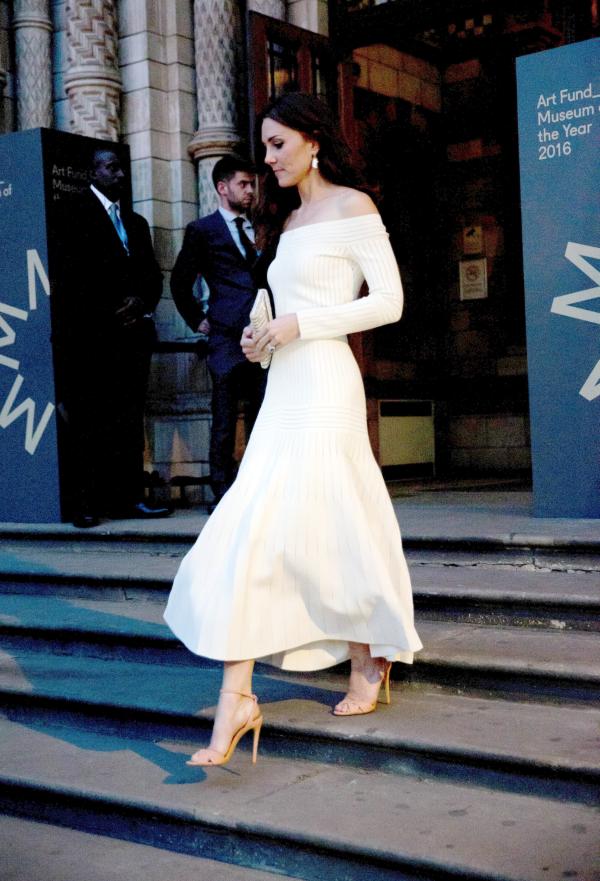 Ducesa în vârstă de 34 de ani este cunoscută pentru stilul său clasic, dar şi pentru curajul de a încerca ţinute care îi pun în valoare silueta subţire.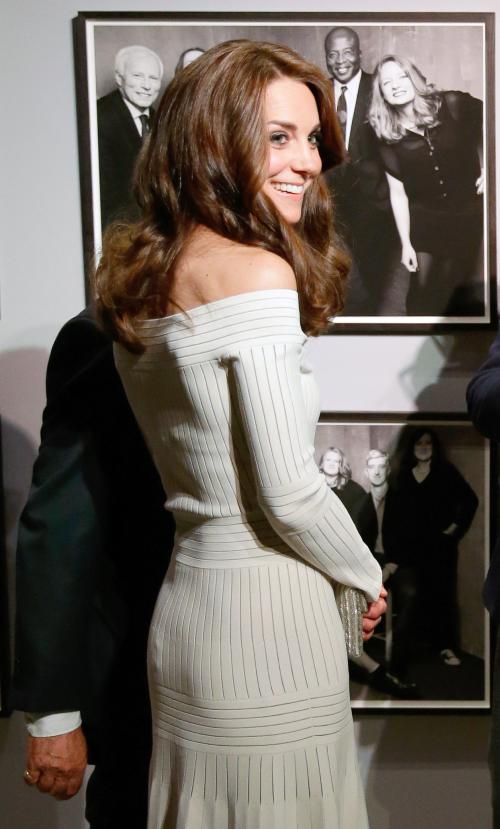 În ultima perioadă, presa din Regat scrie despre gusturile extravagante ale lui kate Middletonîn materie de modă. Dacă până de curând era felicitată pentru faptul că poartă de mai multe ori aceeaşi ţinută, ultimele apariţii ale Ducesei se remarcă prin costul lor ridicat. Kate a purtat creaţii de mii de euro semnate Dolce&Gabbana, Catherine Walker sau Alexander McQueen.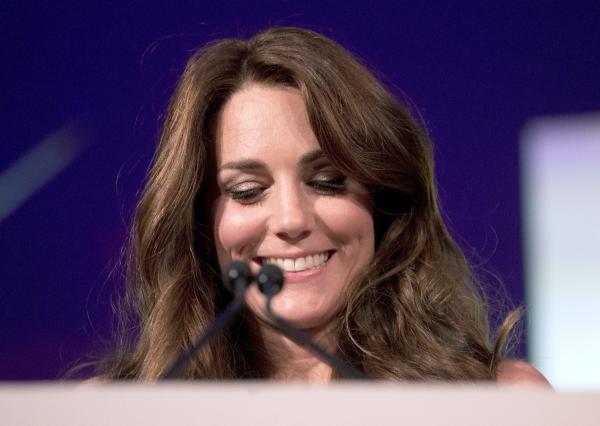 Spre deosebire de turneul în Australia şi Noua Zeelanndă unde a purtat rochii Hobbs de 40 de euro, în turneul din India din această primavară a avut în bagaj ţinute scumpe, precum cea semnată de Naeem Khan, în valoare de 2.600 de euro.
Cel care i-ar finanţa Ducesei ţinutele extravagante ar fi socrul său, Prinţul Charles, care şi-a dorit să plătească cheltuielile legate de evenimentele şi turneele oficiale la care participă copiii lui, Harry, William, dar şi Kate.